The TCPA's Guide to 20-Minute Neighbourhoods identifies eight 'features' that any place implementing a complete, compact and connected approach to place-making should consider, and ten 'principles for success' taken from the experience of places around the world creating 20-minute neighbourhoods.
As part of our ongoing work to share resources and learning from places around the UK, the TCPA has worked with partners to create these case studies to show how different places are bringing 20-minute neighbourhoods to life in their areas.
Principles for success, and features of 20-minute neighbourhoods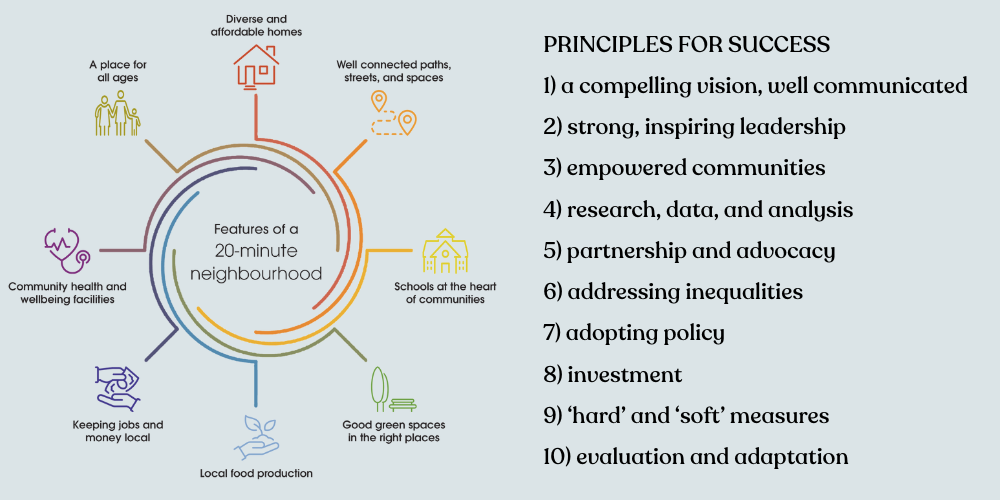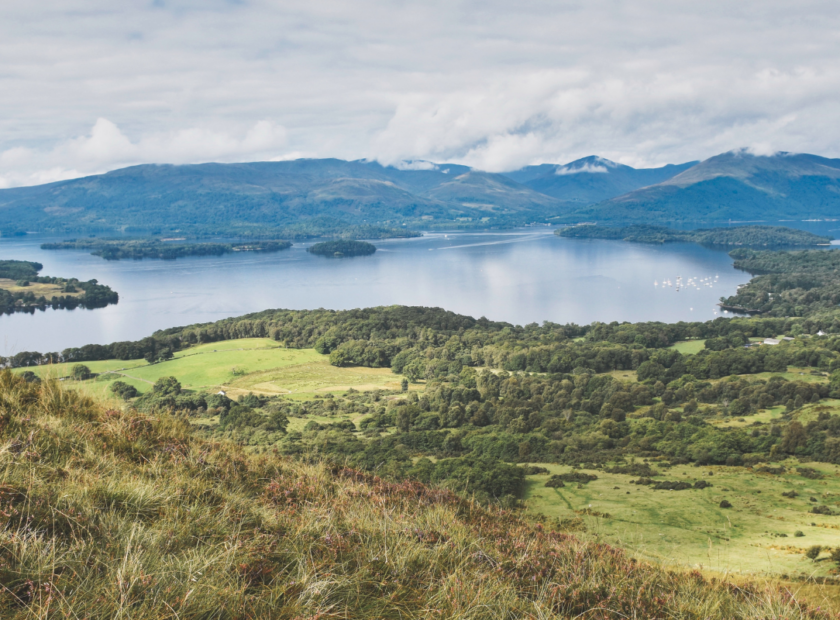 Drymen is a small rural community reliant on cars to access basic everyday facilities and services.
Principle for success: a compelling vision, well communicated.