Around the world there is growing interest in creating places in which most of people's daily needs can be met within a short walk or cycle.
The benefits of this approach are multiple: people become more active, improving their mental and physical health; traffic is reduced, and air quality improved; local shops and businesses thrive; and people see more of their neighbours, strengthening community bonds.
Contact
Please contact Gemma Hyde for further information.
The idea of '20 minute neighbourhoods' – sometimes called by other names, such as '15 minute cities' – has been gaining momentum for several years and is already being implemented in places such as Melbourne and Paris. Interest in the idea has grown as the COVID-19 pandemic lockdowns put a spotlight on the importance of the liveability of neighbourhoods, with people spending more time locally, working at home if possible, using public green space, cycling and walking instead of using cars and connecting with neighbours.
The TCPA is working in coalition with a range of partners to learn from places abroad that have already implemented 20 minute neighbourhoods, and working with partners including Sport England, Sustrans, the Design Council, Fields in Trust, CLES and others to create resources, guides and webinars to help councils and communities introduce 20 minute neighbourhoods to their area.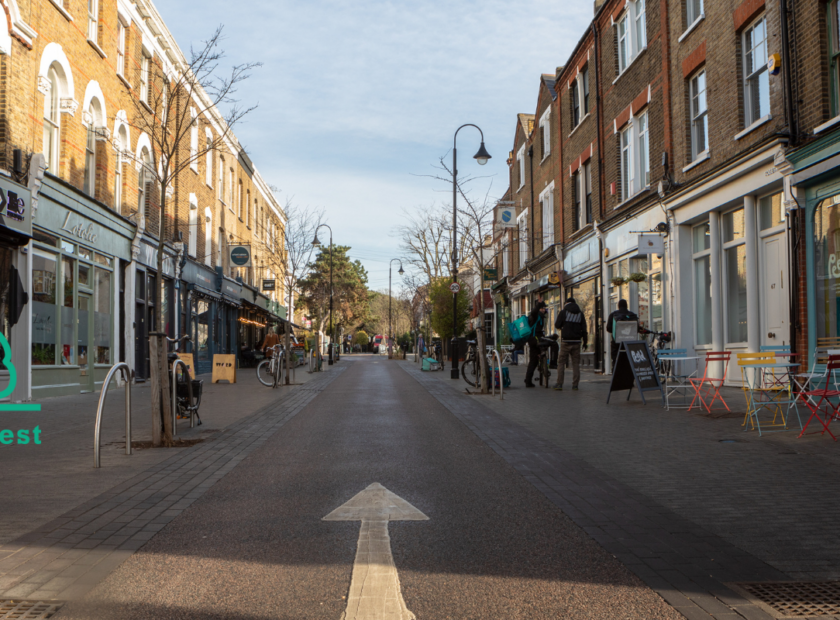 This webinar, the fifth in the TCPA's 20-minute neighbourhoods series, explores the work of the London Borough of Waltham Forest.