These FREE introductory webinars are of particular interest to councillors and those new to the green infrastructure agenda. Click the tiles below to view each webinar recording.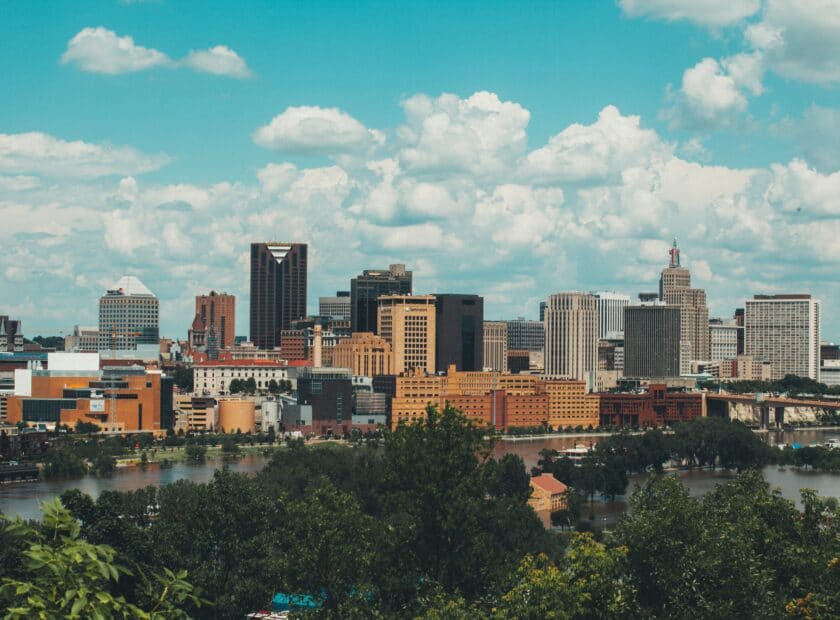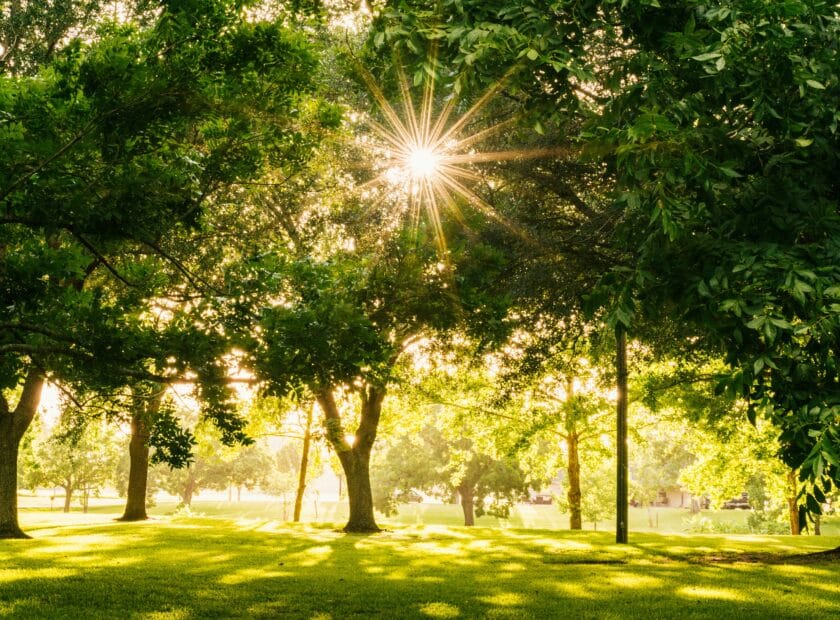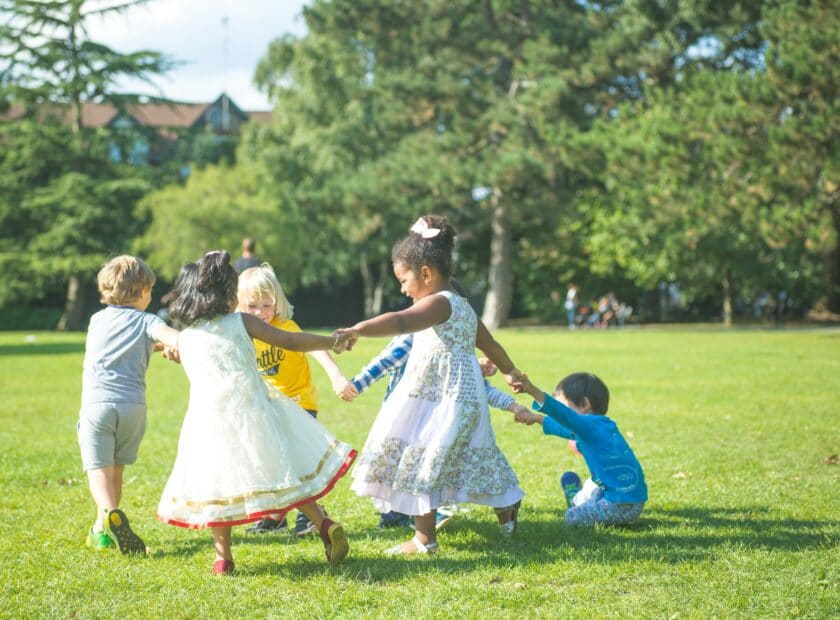 The webinar will explore what a 'right to green space' might mean; how it could be used to make the distribution of green spaces fairer; and what it means at a local level.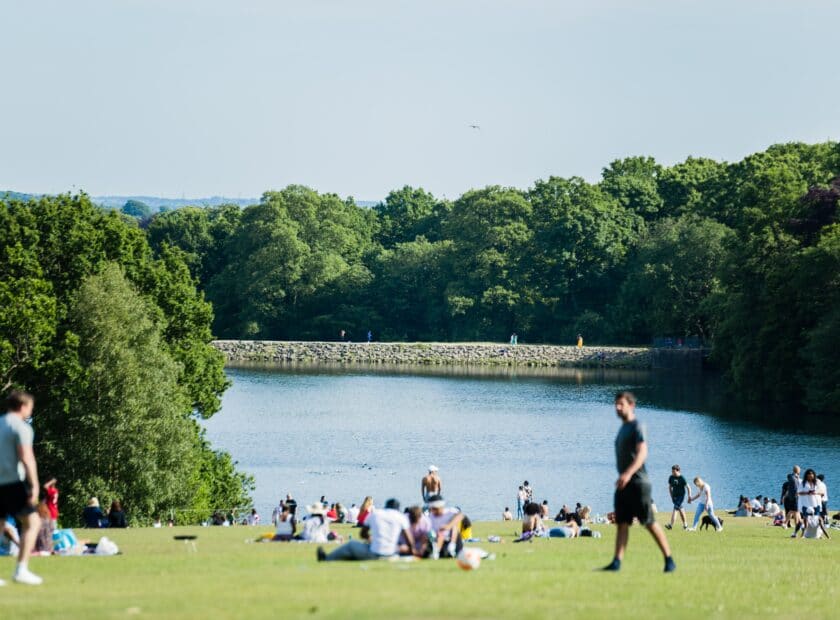 This webinar will consider the implications of BREXIT for green infrastructure policy and practice in the light of new initiatives being brought forward by the governments of Scotland, Wales and England.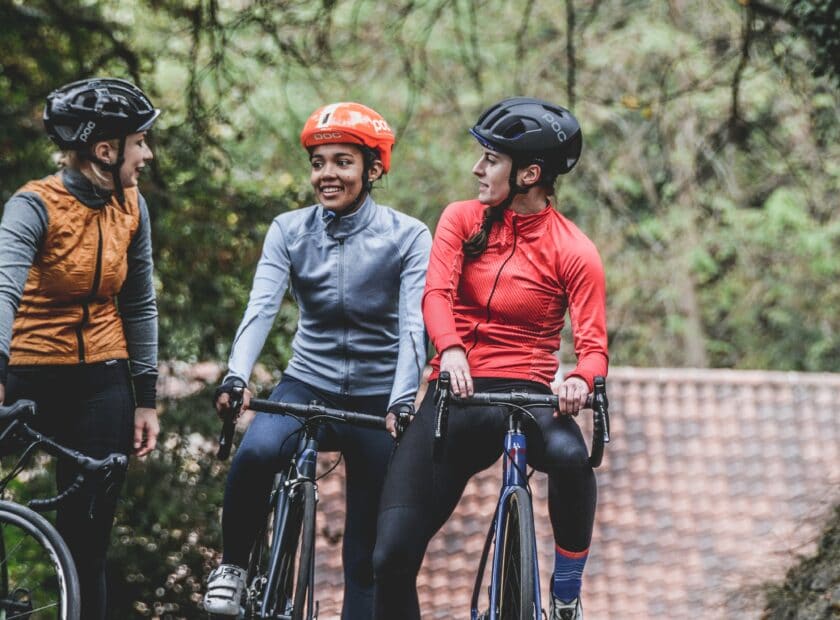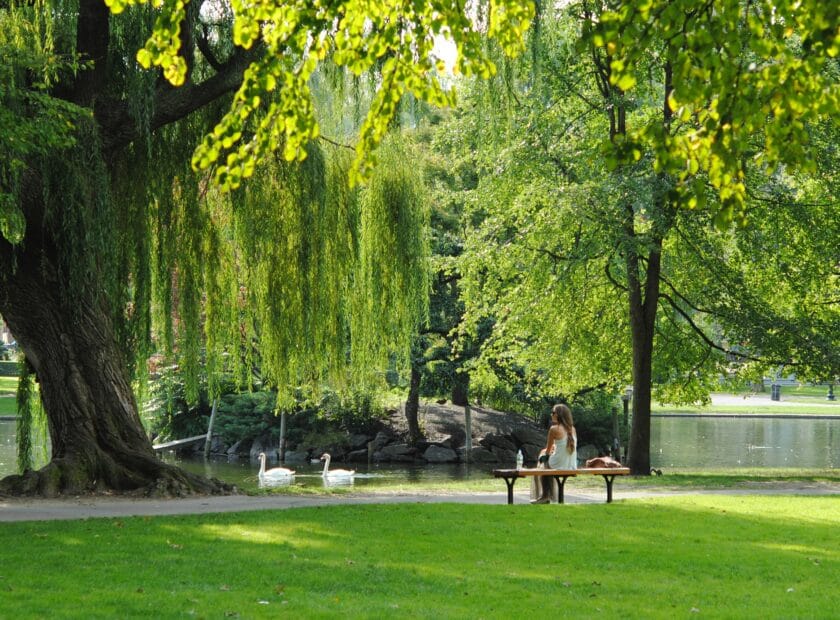 This webinar will look at practical ways to make urban areas greener, including: new ways of funding green infrastructure; how to make the most of neglected spaces; and how to ensure that urban tree planting projects are successful.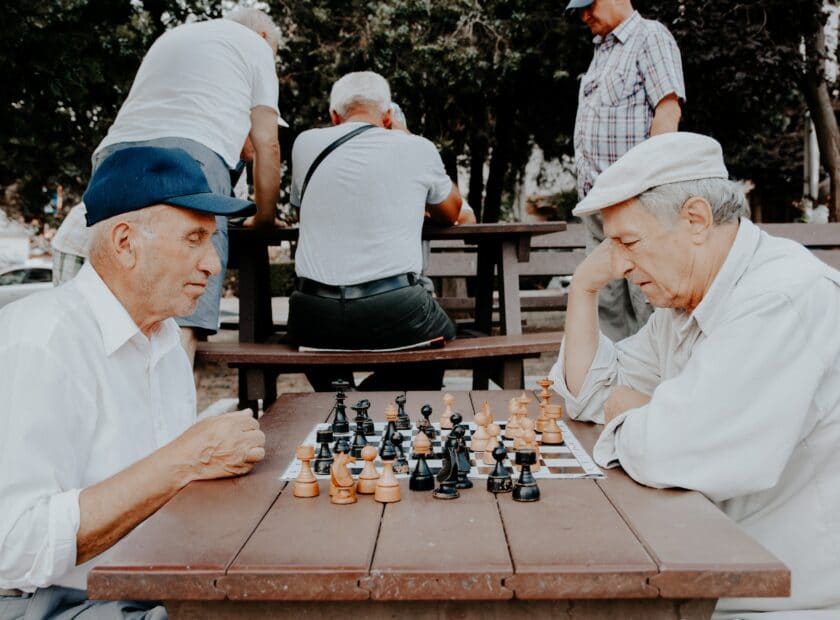 Why local leaders are prioritising investment in making towns and cities greener