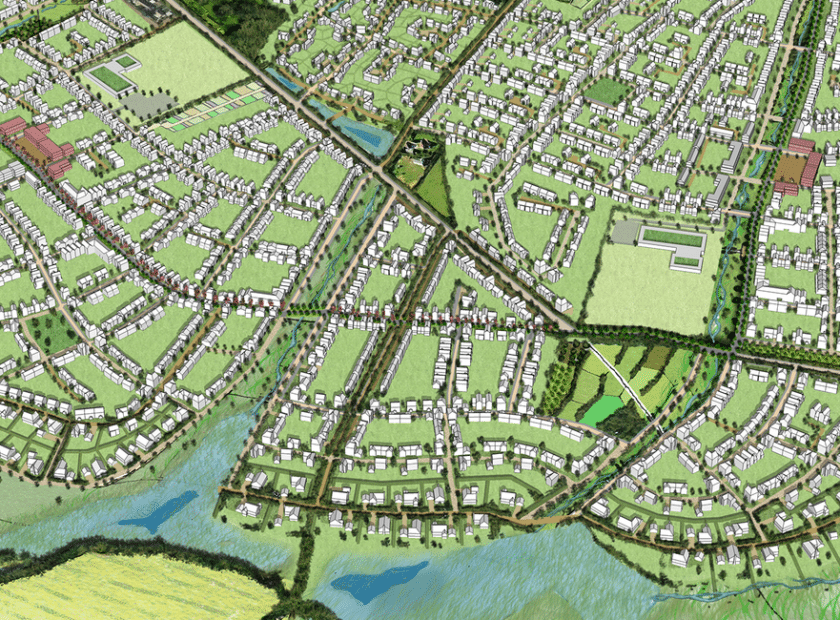 Based on research carried out among local authorities, private sector delivery partners and government agencies, this guide provides technical guidance and sets out key principles for local authorities and other practitioners delivering large-scale new communities who wish to take a lead in a programmatic approach to delivery.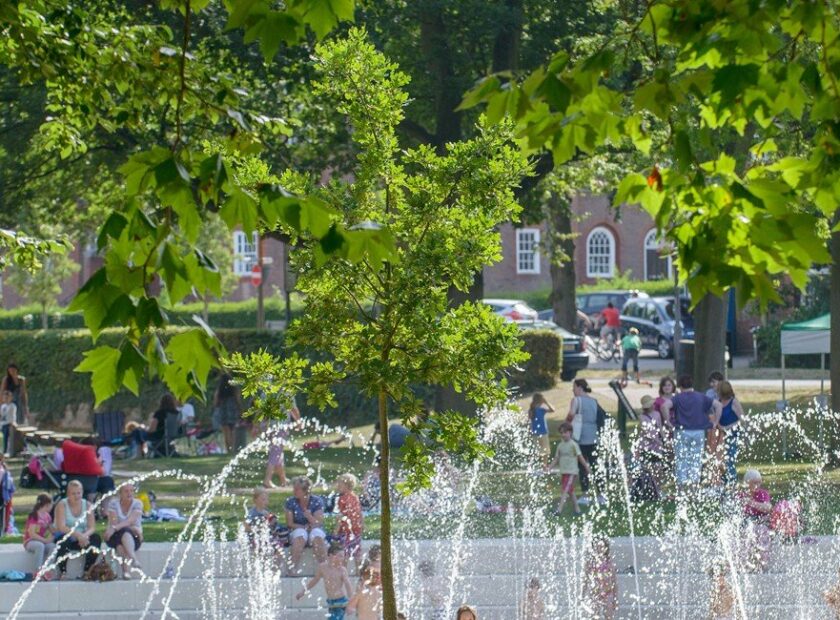 Provides a general overview of the case for the use of the Garden City development model by councils and communities that are considering new large-scale development as part of a portfolio of solutions to meet housing and growth needs
A short guide to myths and truths about creating new garden cities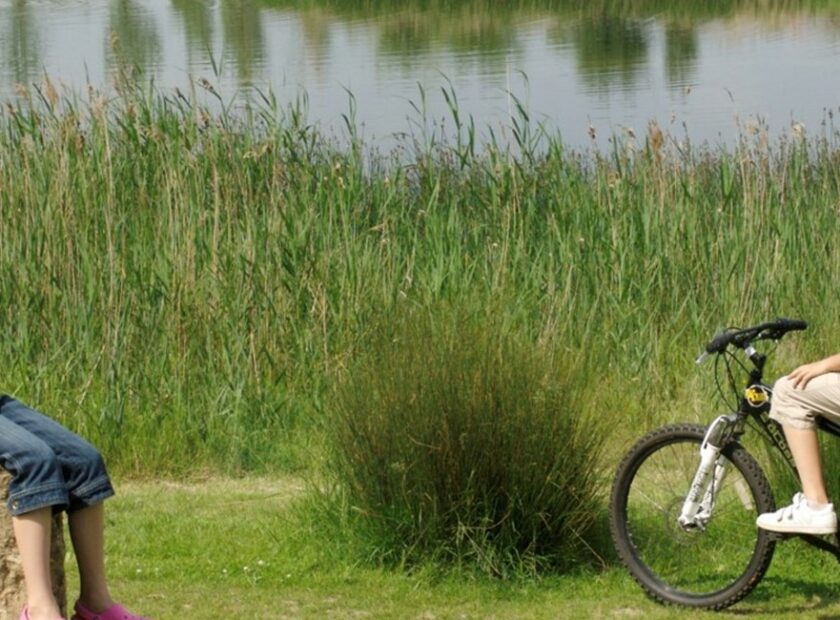 Designed to help those who plan and build new places to secure a good-long term future for community assets setting out imaginative approaches to funding and management to empower local communities to take control or have a say in the running of local assets
What the Garden Cities can teach us about finding a better way to live.
While there is no 'silver bullet' solution to unlocking the potential benefits offered by new Garden Cities and Suburbs today, a Garden Cities and Suburbs Expert Group convened by the TCPA in 2012 identified the need for urgent action in five principal areas, to address barriers to the development of a new generation of world-class communities.
A centenary celebration and re-exploration of raymond unwin's pamphlet – 'how the garden city type of development may benefit both owner and occupier'
Benefits and lessons in bringing forward comprehensively planned new communities
The opportunities provided by creating large-scale, high-quality new communities is gaining traction with the Government as it recognises the important role that new Garden Cities and Suburbs can play in meeting housing need, promoting quality of life, and creating jobs.