Since 2020 the TCPA have run a highly successful webinar series on 20-Minute Neighbourhoods.
The webinars explore learning from around the world and share updates on places implementing the concept in the UK.
All the webinar recordings can be found here.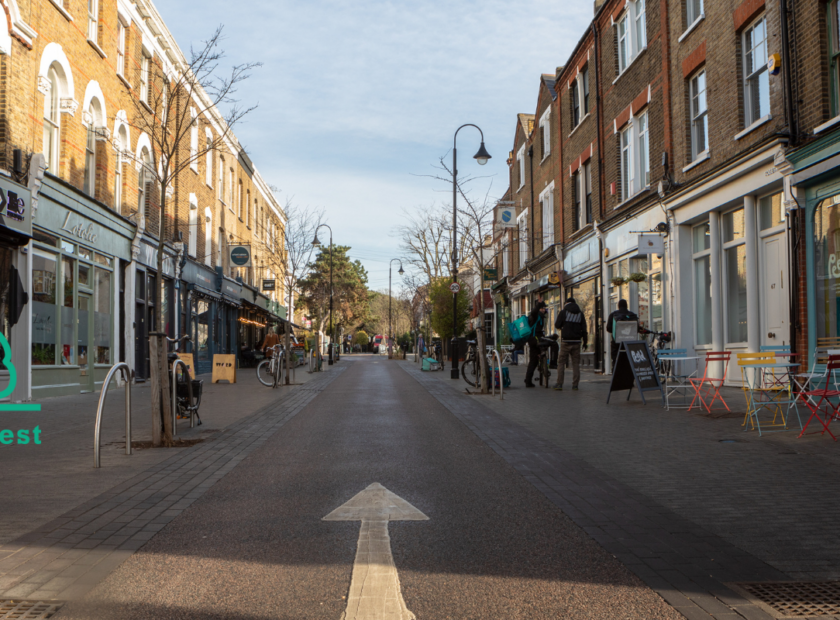 This webinar, the fifth in the TCPA's 20-minute neighbourhoods series, explores the work of the London Borough of Waltham Forest.